20 tags
9 tags
5 tags
11 tags
13 tags
Watch
A minute of sounds from the studio at Chinese Arts Centre today feat' kitchen utensils, hair clippers, tools, rubber gloves and vocals. 
9 tags
13 tags
13 tags
16 tags
13 tags
9 tags
Hands, cymbal, big metal ball. 
10 tags
10 tags
11 tags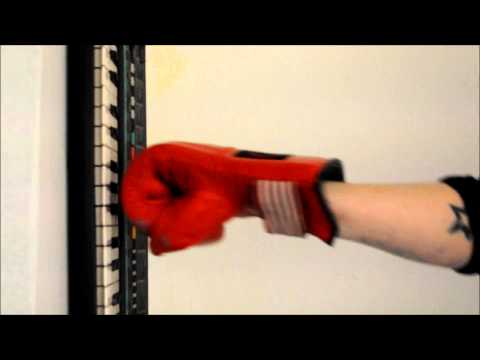 13 tags
Feature →
"Today we're pleased to showcase to you the work and thoughts of artist and First Class graduate of the Manchester School of Art Rosanne Robertson. A keen musician, Rosanne works with action, sound and moving imagery in her various projects, touching upon human emotion, activity and idiosyncrasy as well as our roles and issues in society." I have recently been featured on the Bolton...
15 tags
10 tags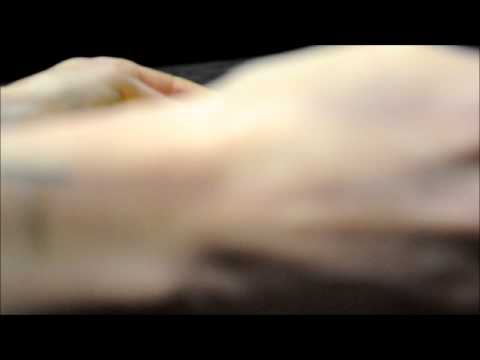 13 tags
10 tags
NO TO SPECTACLE
In 1963 Yvonne Rainer (experimental artist/dancer/choreographer and film-maker) carried out one of the first works/performances/happenings/events in several parts. Terrain was her first evening length work and was made up of 5 sections and accompanied by essays spoken by dancers- the juxtaposition of which can be attributed to the influence of John Cage. Terrain illustrated some of Rainer's...
10 tags
12 tags
8 tags
10 tags
11 tags
12 tags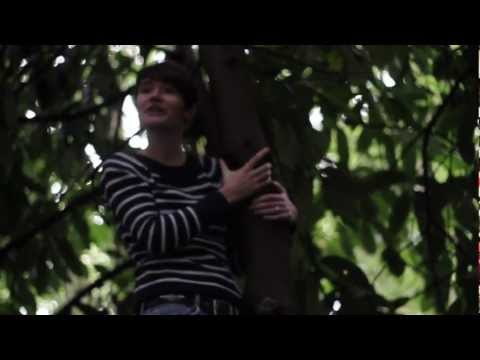 12 tags
11 tags